Blue Door Pediatric Therapy, P.C.
Happy December! Many of us are busy getting ready for the holidays and gift giving season. The therapists at Blue Door Pediatric Therapy have  collaborated to share with you some of our favorite holiday gift giving ideas and activities. This list is certainly not exhaustive, and we will be sharing more specific gift giving ideas for books, games and sensory friendly lists in days to come!
Babies: 0-24 months
Speech:
Books: Board books, Sensory...
Read Full Post »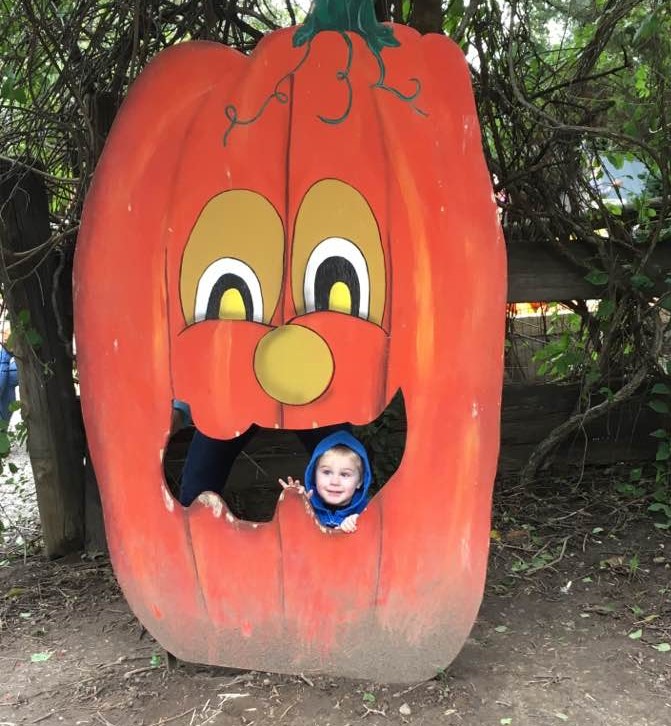 We've got Fall Fever at Blue Door Pediatric Therapy, and our therapists are so excited to pull out all of our favorite Fall activities. The weather is cooling down and Fall is an amazing time to explore the Omaha area with your family. Of course there are plenty of pumpkin patch and apple picking opportunities in the Omaha area, there are also a lot of ...
Read Full Post »
/